Patriotic Storefront Decoration Competition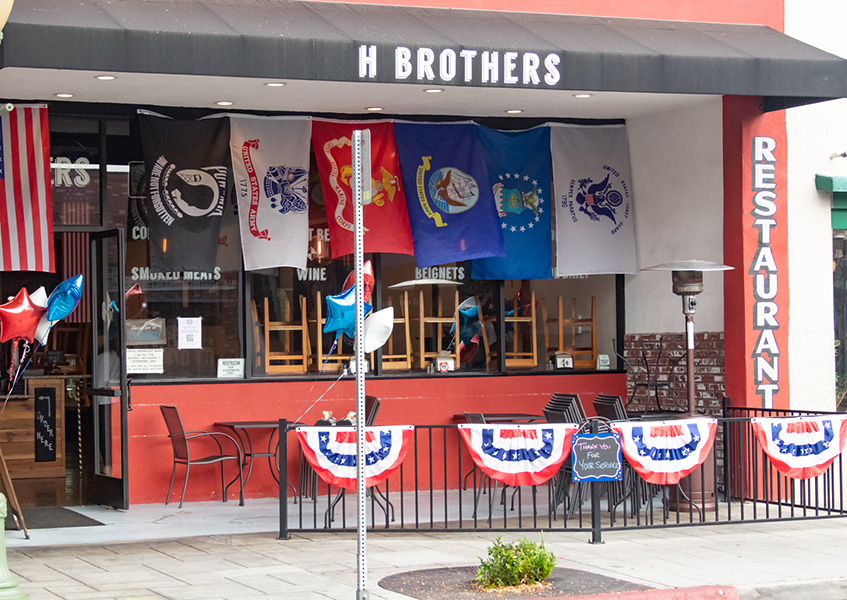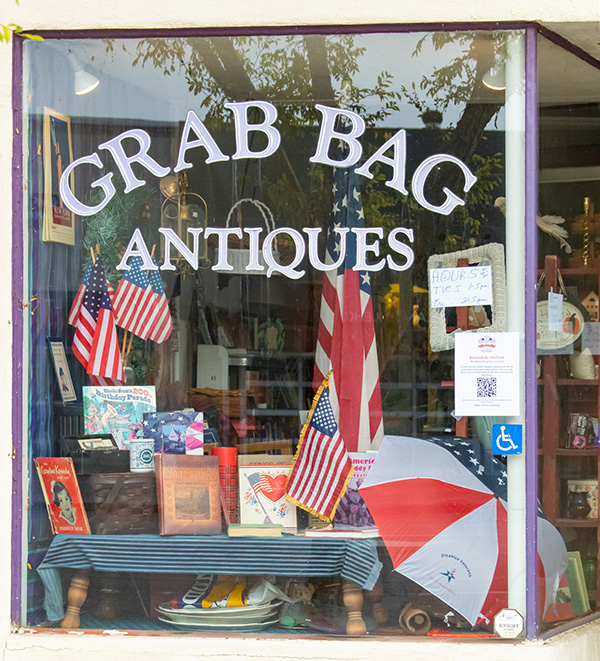 A unique feature of VetFest is the involvement of both Grand Avenue merchants in our Merchant Store Front Decoration Contest. We ask merchants along Grand Avenue to decorate their store fronts in a patriotic manner for Veterans Day to help add to the festive feeling of the day. Any type of decoration is welcome, as long as it is patriotic and shows respect for our local veterans.
The storefront decorations will be judged by a panel of three Veterans appointed by the VetFest Committee. This is a unique and fun way for both the merchants and attendees of VetFest to enjoy and show appreciation for Veterans Day.
We understand the merchants along Grand Avenue will not have the same opportunity for business while the parade takes place in the morning and we want to make sure it is worth their while.
Results for 2019
We had over 350 votes registered in the first Store Front Decorating Contest. Our winners for 2019 were:
First Place: Escondido Art Association  Second Place: H Brothers  Third Place: Filippi's Pizza
Results for 2021
Coming Soon